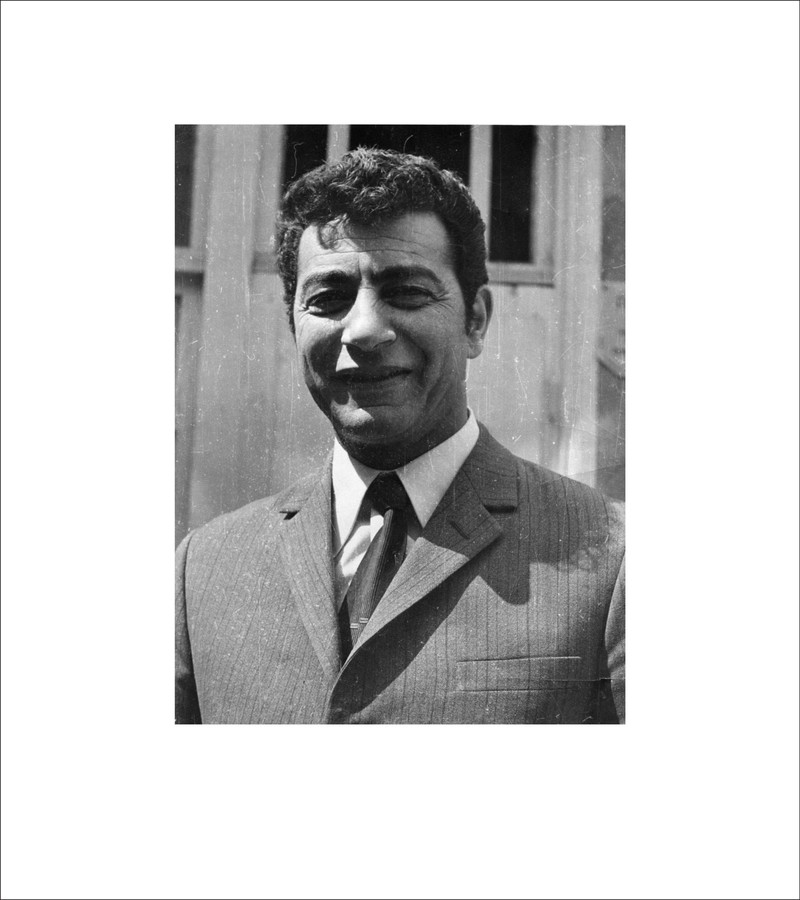 Garik Smbatyan (1929 – 2003)
ARTIST AND MONUMENTALIST

Armenian artist Garik Smbatyan represents Soviet and post-Soviet periods in Armenian Art of the 20th century. He is one of the most acclaimed representatives of the Leningrad School of Monumental Painting. His works played a notable role in the development of monumental painting in Armenia. Monumental works, including mosaics and murals, alongside with the artist's oil paintings define his creative diversity and skill.
He has created several memorable pieces that are located in different cities all across Armenia, including the mosaic "Armenia" on the facade of M. Saryan museum in Yerevan, "Argishti at hunting" in Stepanavan, "Gyumri Wedding" in Gyumri, murals "Armenian Art" in Moscow and Yerevan, and many others. Garik Smbatyan has also authored compositional paintings, portraits, landscapes. He has worked in a number of different genres.
His works never leave the viewer indifferent: they impress and excite us, their metaphorical symbolism and emotional sensuality inspire thoughtful insights and stay with us making us remember and reflect continuously.
Garik Smbatyan was born on 28 November, 1929 in Tbilisi, Georgia.
In 1952 he graduated from the Art College after Terlemezyan in Yerevan.
In 1958 he graduated from the Leningrad Higher School of Art and Industry after V. Mukhina, department of monumental-decorative painting (now known as the Saint Petersburg State Art and Industry Academy after Alexander von Stieglitz). His teachers were well-known Russian masters such as Piotr Buchkin, and Gleb Savinov.
In 1962 G. Smbatyan became a member of the Artist's Union of Armenia.
In the years 1970-1978 G. Smbatyan taught painting at the Yerevan State Institute of Fine Arts and Theatre.
In 1983 G. Smbatyan was awarded the title of Honored Artist of the Armenian SSR.
In the years 1987-1984 he was the First Secretary of the Artist's Union of Armenia.
In 1988 became the Chairman of the Art Fund of Armenia.